I wasn't sure how I wanted to tackle my 2019 Year in Review. There have been a lot of changes, many of them in the works long before this year. In 2018 I didn't do any craft vending or many fiber art projects at all. I had conflicted feelings over creating, marketing, selling, and sustaining the process.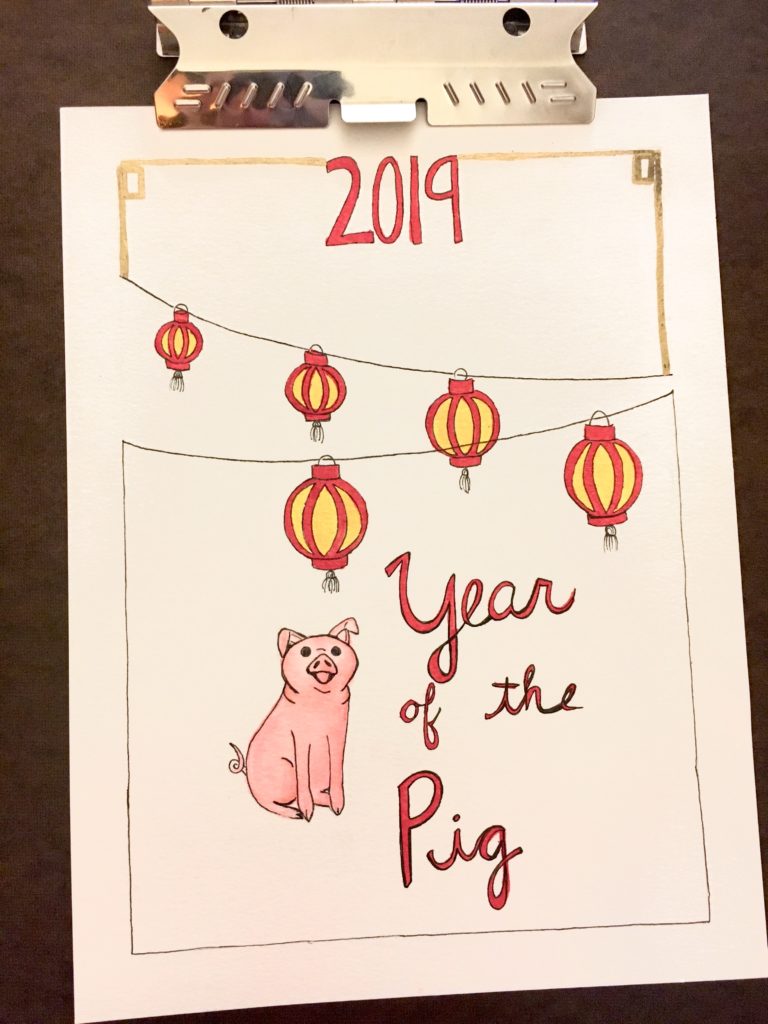 It wasn't a time for hasty decisions or public declarations of expansive dreams. It's taken me a long time to learn that I best accomplish my goals when I work small, with lists, and numbered tasks, and flexible deadlines.
I started the year knowing I needed to get organized and stay organized in order to be able to do the type of creating I really wanted (and may started thinking of as a calling, more on that at a later date) to do.
One task that desperately needed to be done was eliminating my extensive yarn supply, or stash as fiber artists like to call it. Much of the yarn that I had stored away in beer boxes had been given to me by others who were in fact eliminating their stash.
I also had many partial skeins of yarn from other projects I had completed in the past. One way I knew how to use up yarn fast was by making afghans. My Very Own Blanket, an organization that gives hand made blankets to children in the foster care system happened to be celebrating their 20 Year Anniversary by collecting and giving away 20,000 hand made blankets to children in foster care.
I quickly got to work as there was no time to lose.
I now have significantly less yarn and My Very Own Blanket reached their 20,000 blanket goal by the beginning of December!
I also continued working on mandala art through the winter, completing two fun projects.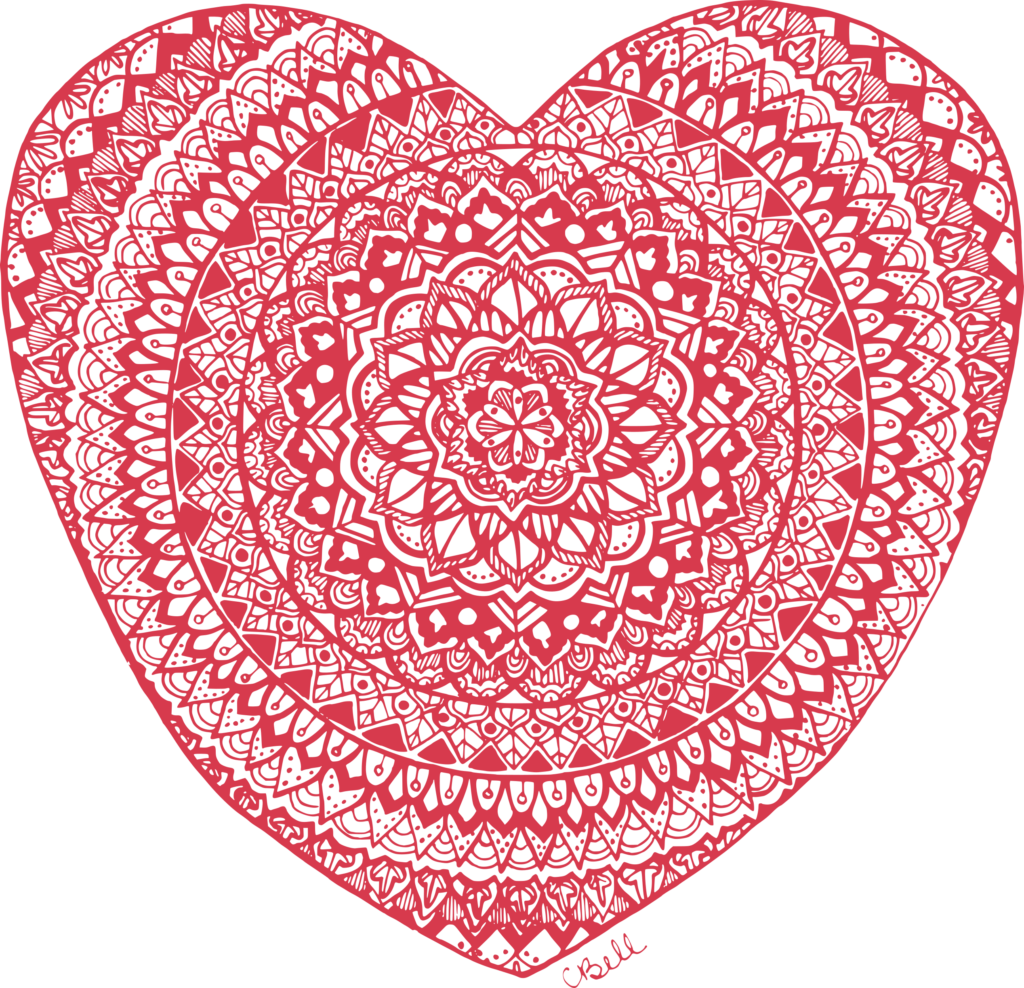 I did a bit of research into getting some of my art printed for sale. I found some of the best websites and printers to do what I was looking for and I'm looking forward to working with them again. My first printed project ended up being a bit of a lesson. Not only did I upload an unedited image as the final product, I also had it printed on the front and back of the card!!! All is well that ends well and I replaced the defective ones, and had a laugh in the process.
I wasn't going to share that little foible, but transparency, we all make mistakes, and we are learning all the time. I'd much rather learn this now when a batch of 15 cards was involved instead of when I'm printing 100.
I've also been learning fun graphic arts skills, just a little at a time. I've been working with open source programs Inkscape and GIMP to make cool digital images and downloads.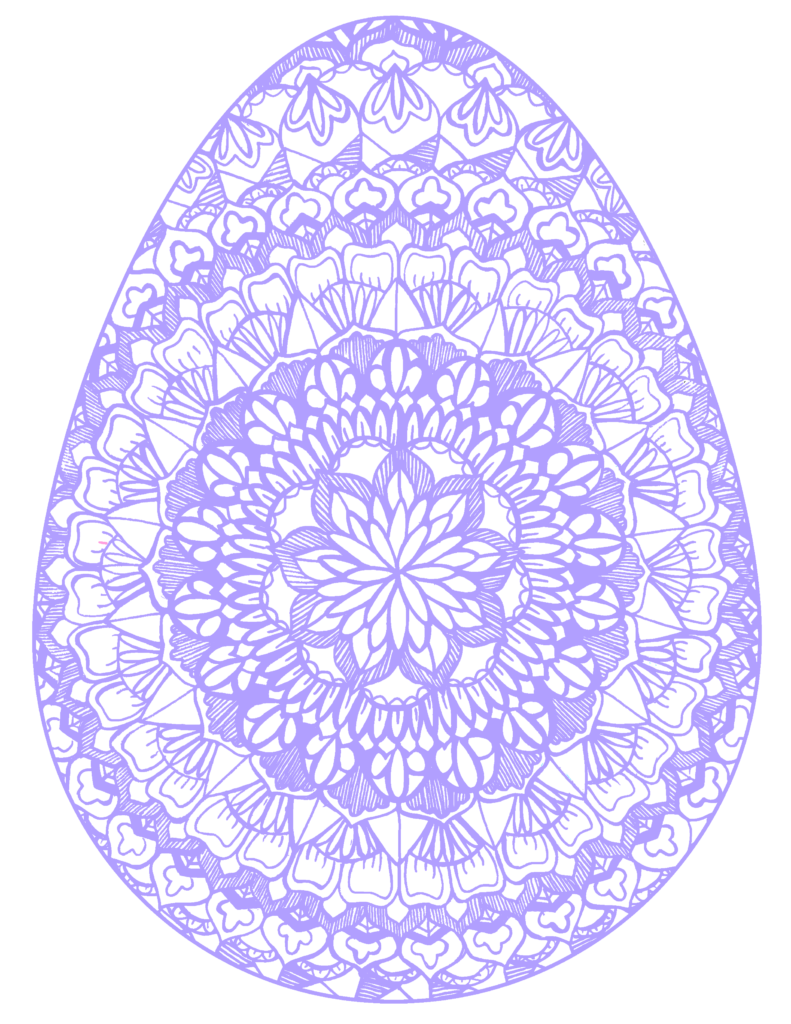 That pretty much covers the first quarter of the year. I didn't consult my calendar or journal or anything, but I don't think I missed any finished projects. I'm always working on something, but to finish, that's the hard part.
Next I will let you in a little bit on my coloring book making process and how it turned into something cooler than I had imagined.
Meanwhile if you are on Instagram you can get a look at my daily creating process, and also food. Follow me: thepinkwoobie