In this second part of my year in review I was going to tell you all about the coloring book creating process. Maybe someday I will get into more depth about the process, but maybe I will keep it my secret for a little bit longer. 😉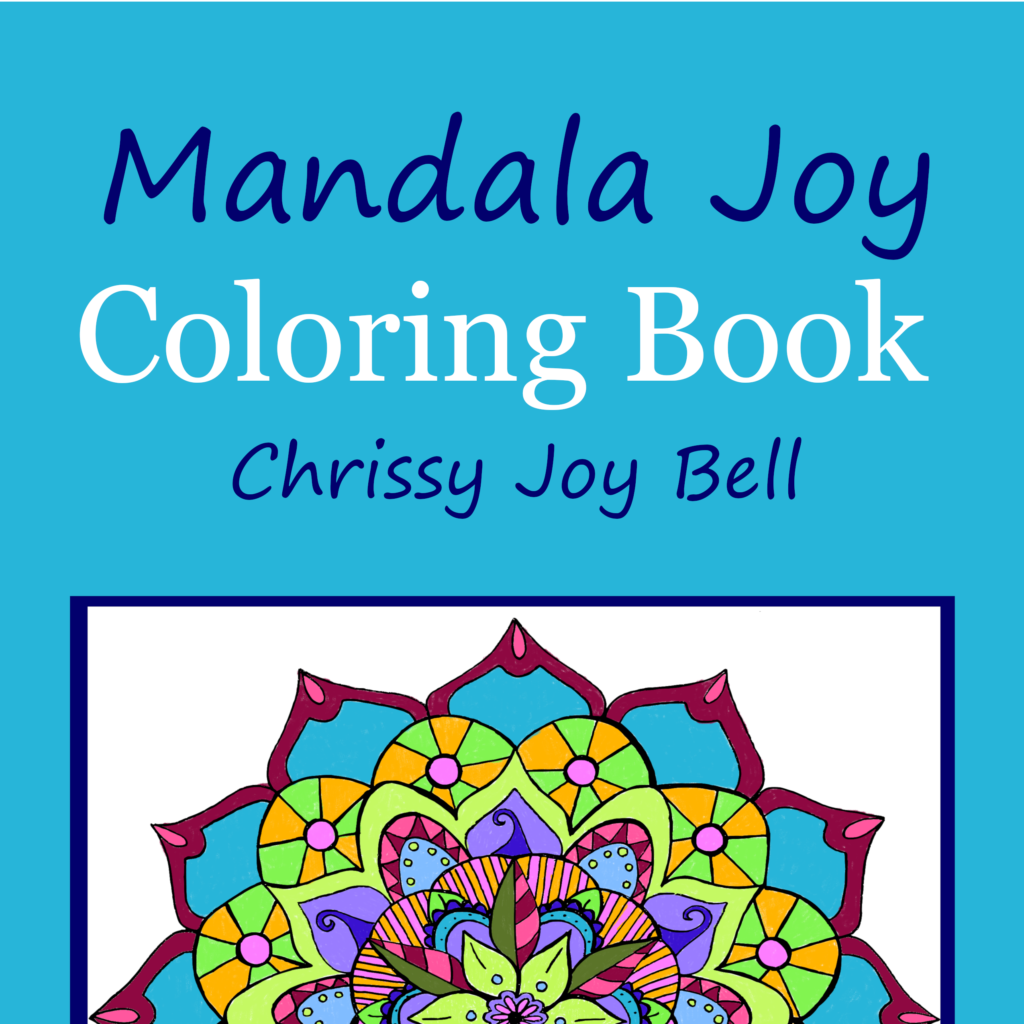 A big part of my creative energy was directed to the two coloring books that I self published on Amazon in 2019. I draw mandalas as a way of meditation and relaxation, and now you can color them!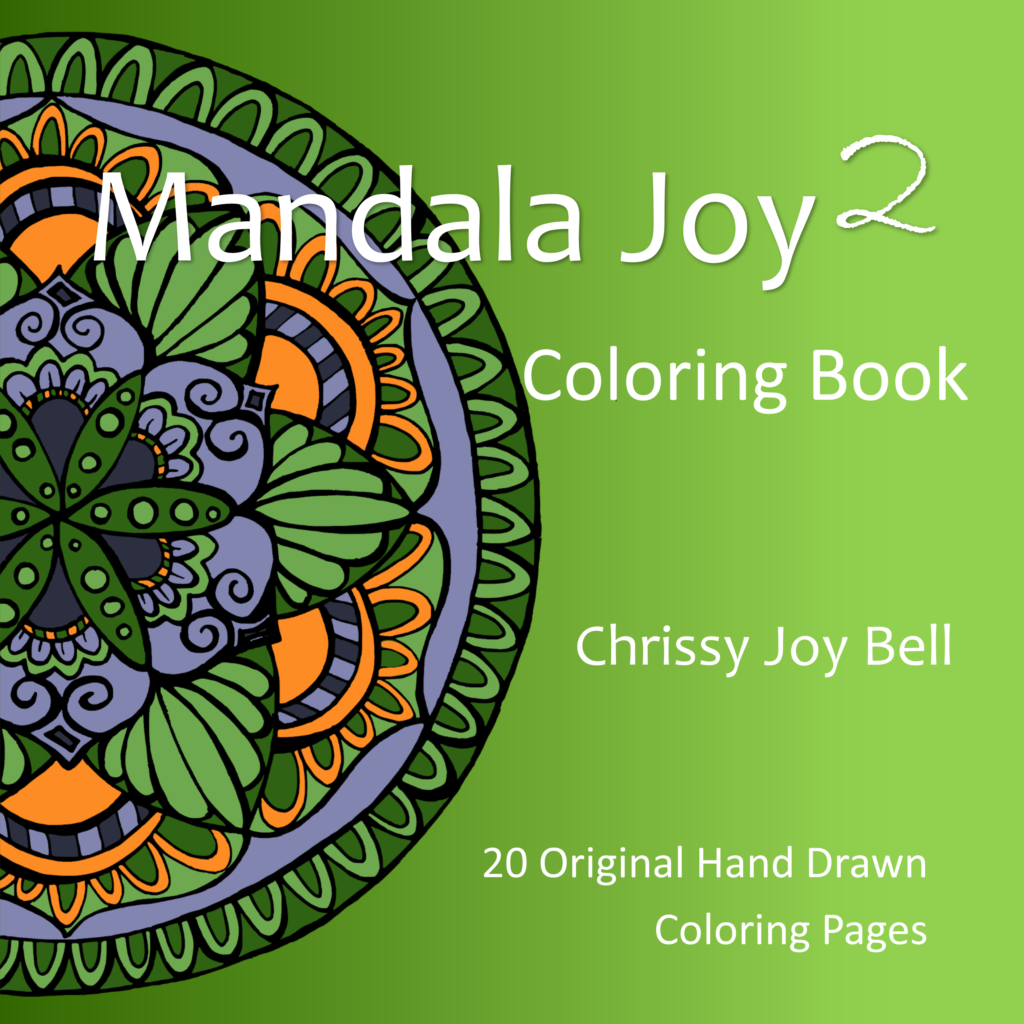 If you are reading this there is a good chance you already own one or both of these coloring books. But if you don't you can hop on over to my Coloring Books page to see the Amazon links!
Now that I feel like I got everyone caught up on the pertinent information for the new upgraded Pink Woobie Creative I'm excited for creating in 2020!